Today's Tale of Tremendous Troubleshooting comes from my customer Ted, who called me this week. His W10 (Windows 10) computer stopped being able to open Quicken after a Windows Update a couple of months back.
He spent a lot of time with Quicken/Intuit technical support and they told him that the .NET Framework was damaged and he needed to reinstall it.
That's great, except you can't reinstall it on Windows 10- you can only update it. And you can't remove it. But, they were wrong. That wasn't the problem.
The problem appears to be that during the update, the ASP.NET 4.8 features are turned off! That is why Quicken won't load after a Windows 10 update. The fix takes 5 minutes or less, and most of that time is spent waiting.
Fixing Quicken when it won't load after a Windows 10 Update
In Windows 10, we need to get the Programs and Features up.
Click on start and then type "appwiz.cpl" and press enter
Click Turn Windows features on or off
Click the PLUS sign next to .NET Framework 4.8 Advanced Services
Check the box that says "ASP.NET 4.8"
Here are some screenshots to show you where to go: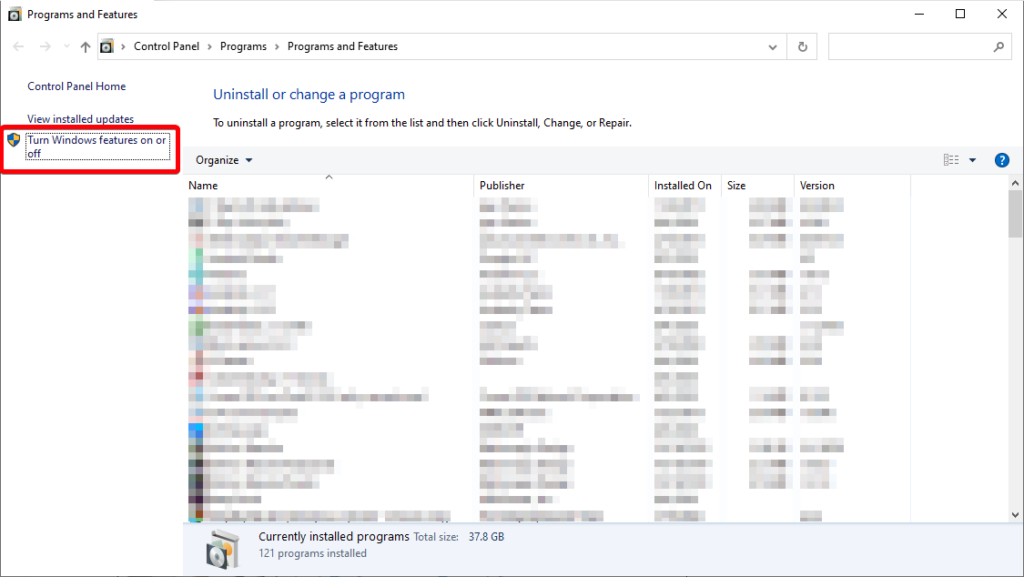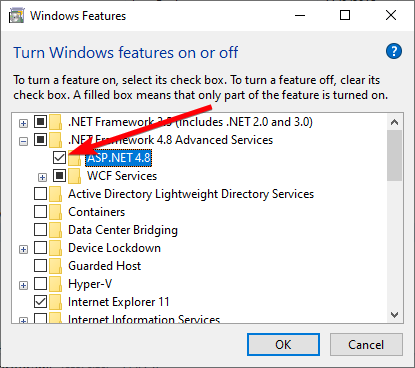 Now Click "OK". Once the features are added, Quicken should load right up. If this fixes it for you, be sure to let us know in the comments below. Thanks!